Projects/Programs/Activities /
What we're involved in.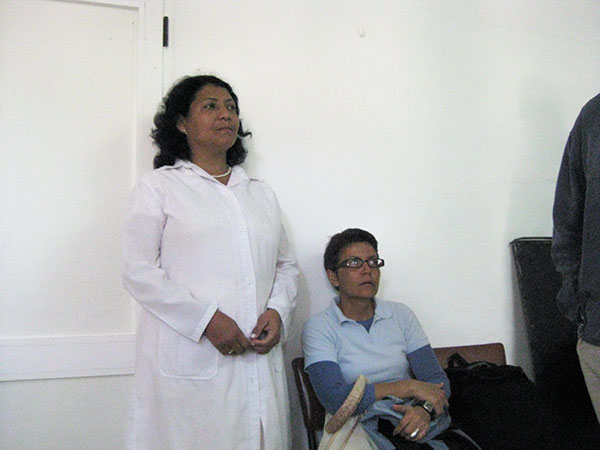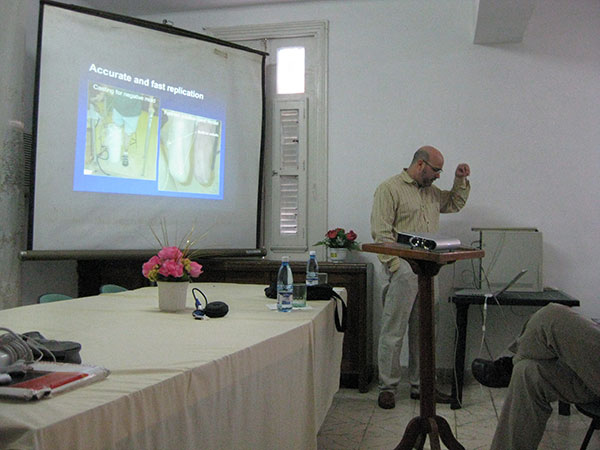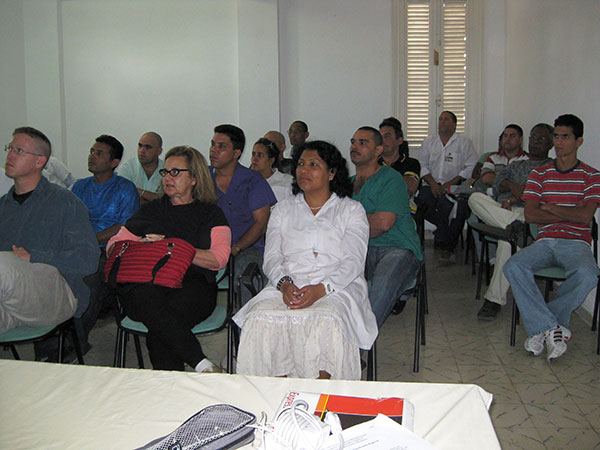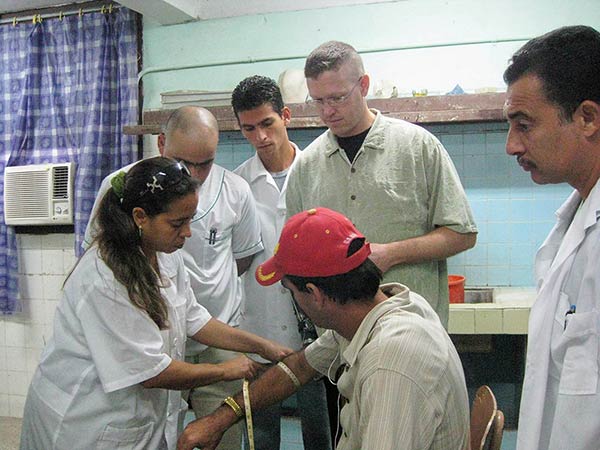 Network for Humanitarian Aid
Network for Humanitarian Aid began as a critical response to the Cuban people's need for a variety of medical supplies, most of which are very basic. Many members of Cuba's most vulnerable population – young children, expectant mothers and the elderly – suffer from illnesses that are readily treatable with the proper medications. Unfortunately, there is scarce availability in Cuba of medicines and other supplies used to treat these illnesses. Fundación Amistad works with volunteer groups, international development organizations and commercial shipping companies to deliver these supplies to Cuba. Its collaborative agreement with the United Nations Development Program allows for the supplies to be properly received in port and delivered to the intended recipients. Fundación Amistad also receives authorizations to facilitate and monitor the shipment of donated supplies by the U.S. Departments of Commerce and Treasury.