Projects/Programs/Activities /
What we're involved in.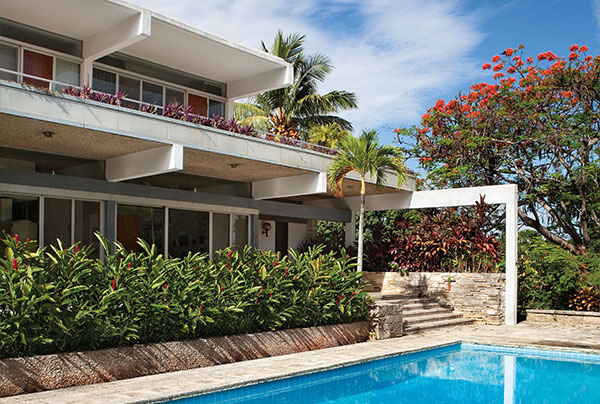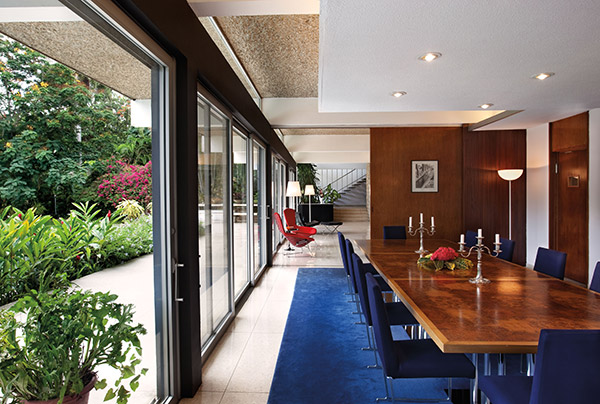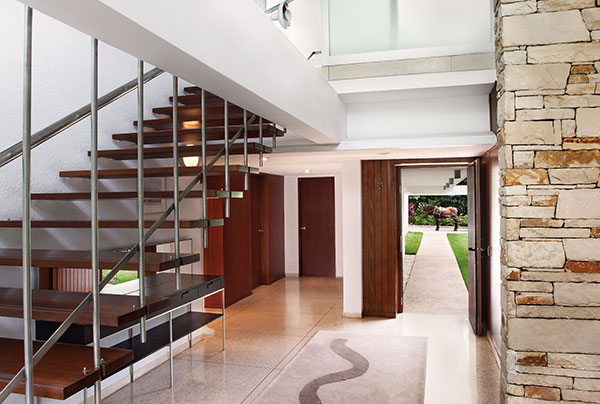 Modern Cuba: Interiors and Architecture of the Twentieth Century
By recognized Caribbean author Dr. Michael Connors, Fundación Board member, will be the first publication on the architecture and interior design of early to mid-twentieth century in Cuba, and will include pieces of fine art and decorative arts environments inherent therein, and will be distributed to the general public and scholars. The author's knowledge will be 20,000 words and 200 images taken by Cuban and American photographers; this will be an appealing and revelatory publication.