Projects/Programs/Activities /
What we're involved in.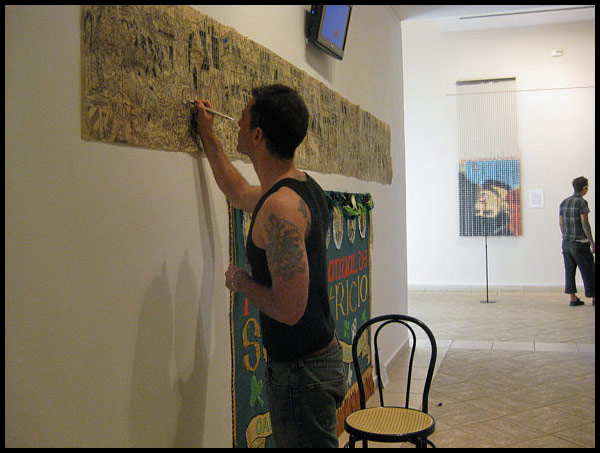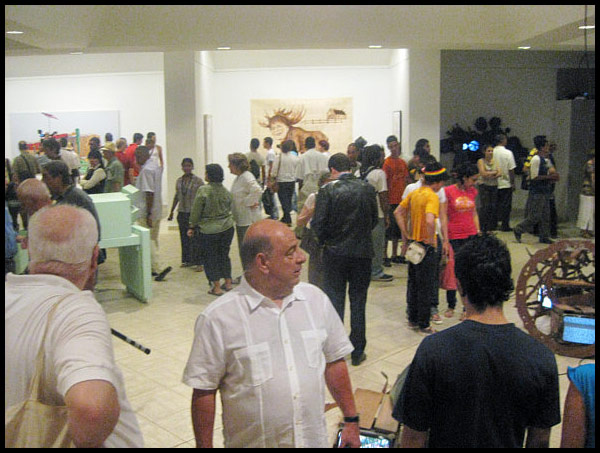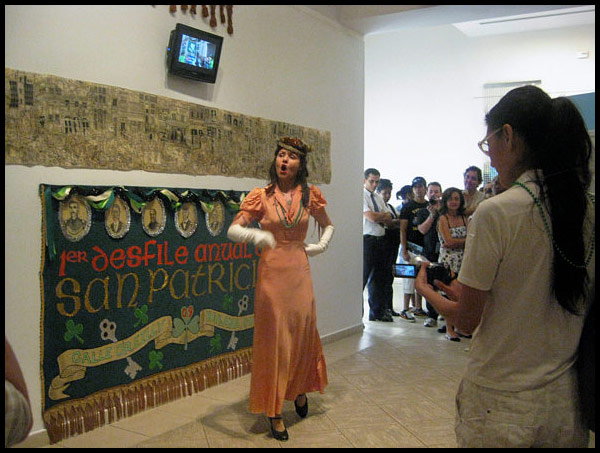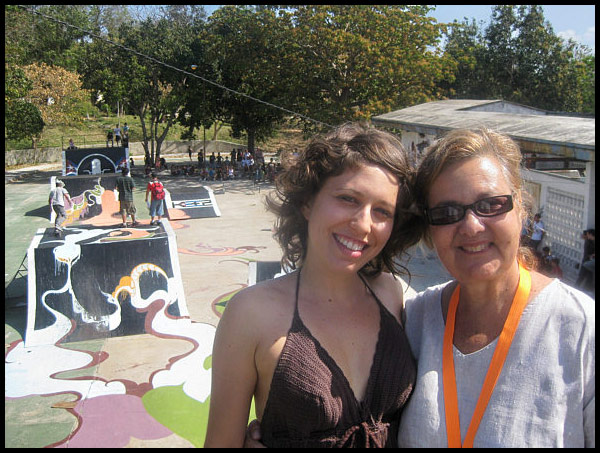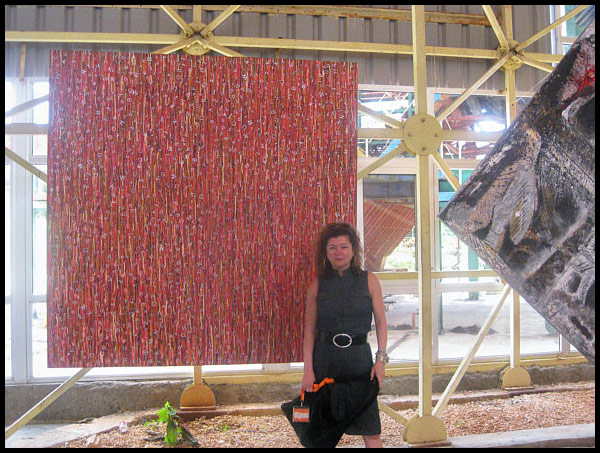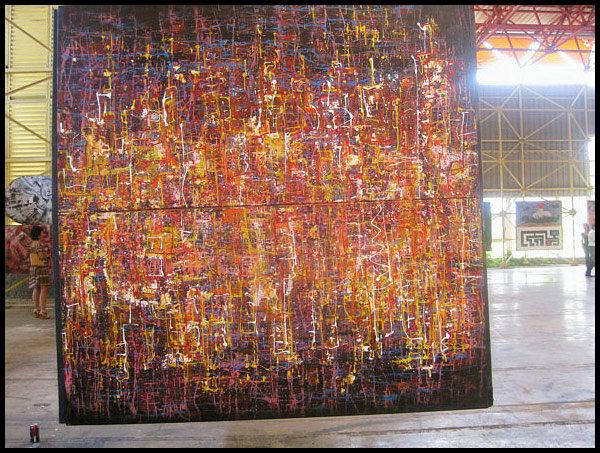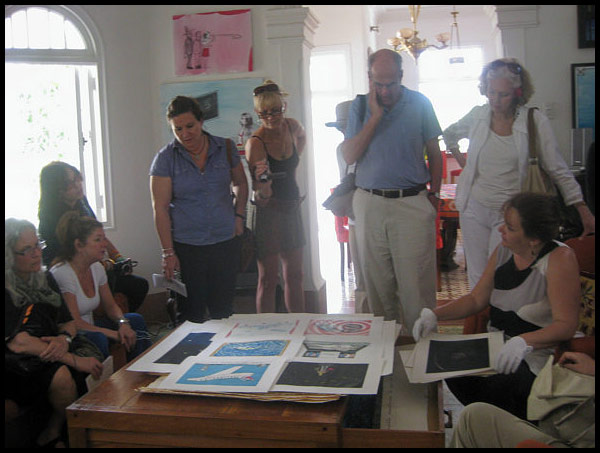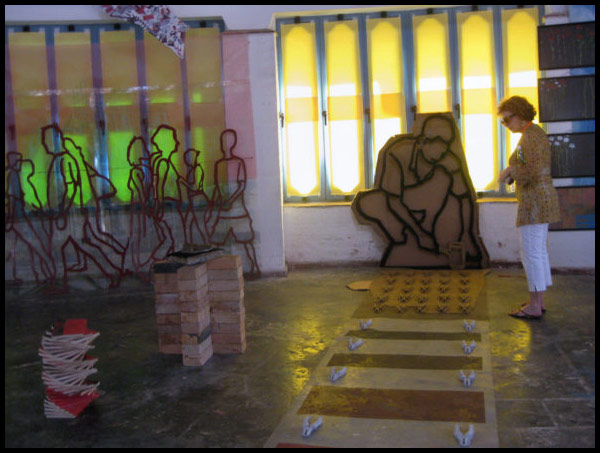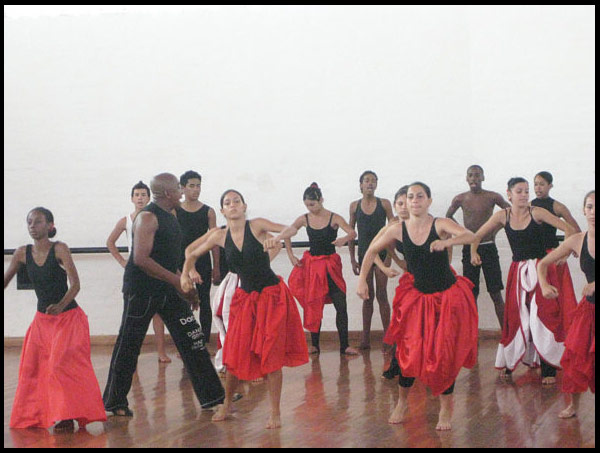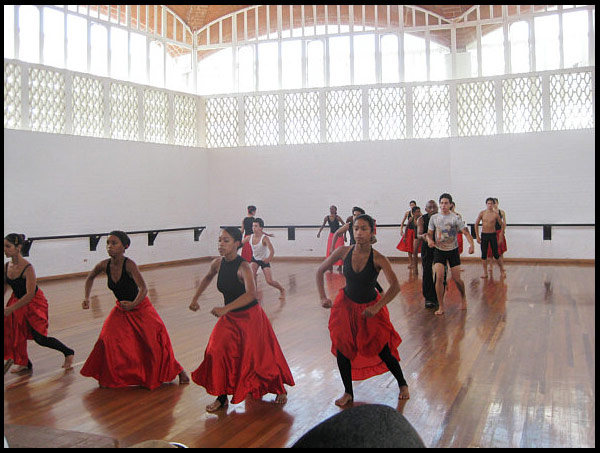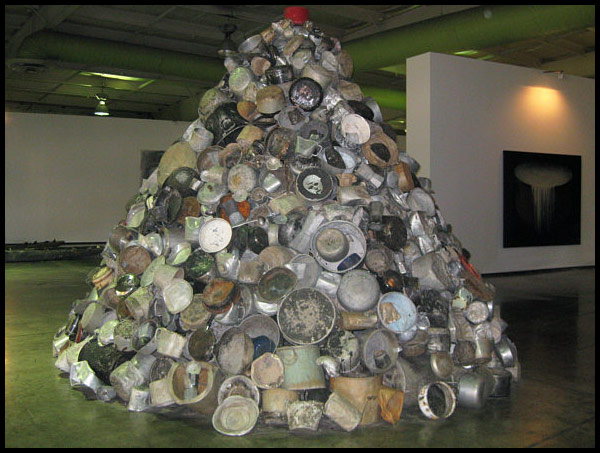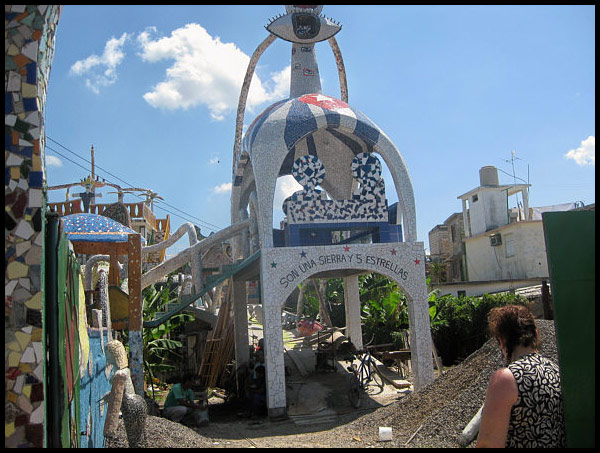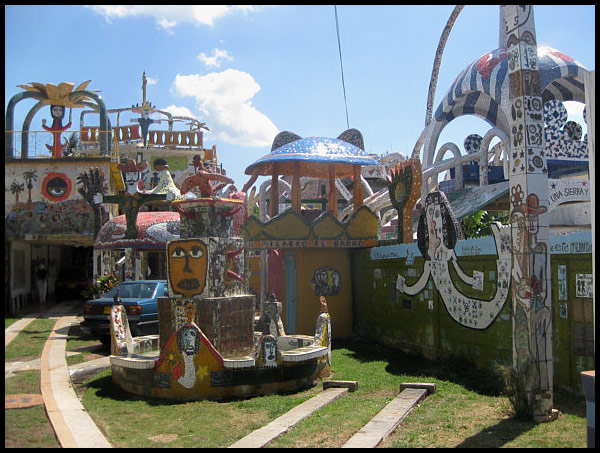 Chelsea Visits Havana Exhibition
Memories from the 10th Havana Biennial
Chelsea Visits Havana offers the Cuban art community and general public a window into the current art scene in New York. All of the featured artists are represented by galleries in the New York City neighborhood of Chelsea, regarded as one of the international epicenters of contemporary art. Chelsea Visits Havana will exhibit a survey of established artists who work in a variety of media. Together, their artworks embody a range of aesthetic and thematic concerns generated by Chelsea gallery exhibitions in recent years. In addition to providing Cubans a chance to study the art of the moment, the exhibition will explore how these artworks reflect contemporary life. The relationship between art and contemporary life will be further enhanced by the presentation of Chelsea Visits Havana in Havana, the equally vital art capital of Cuba.