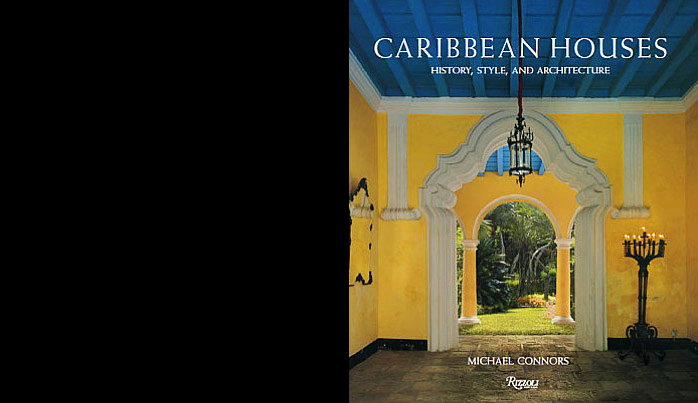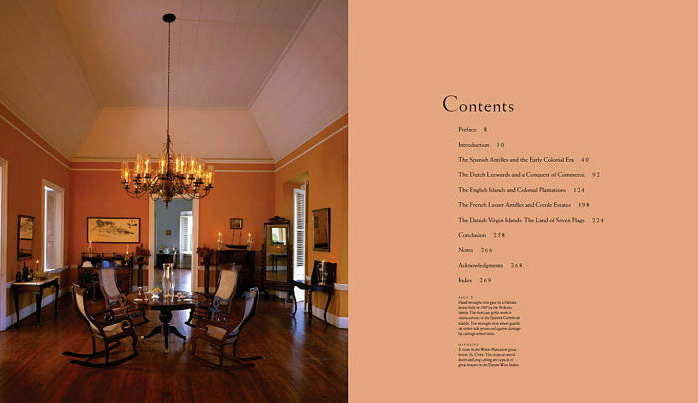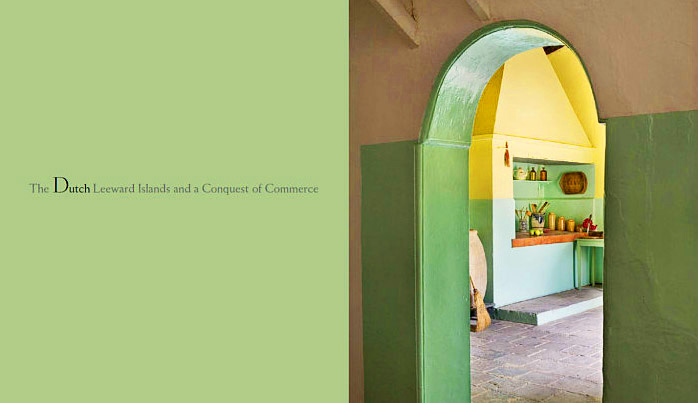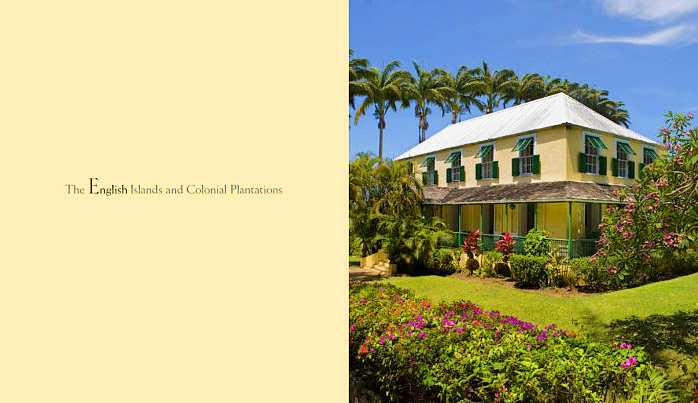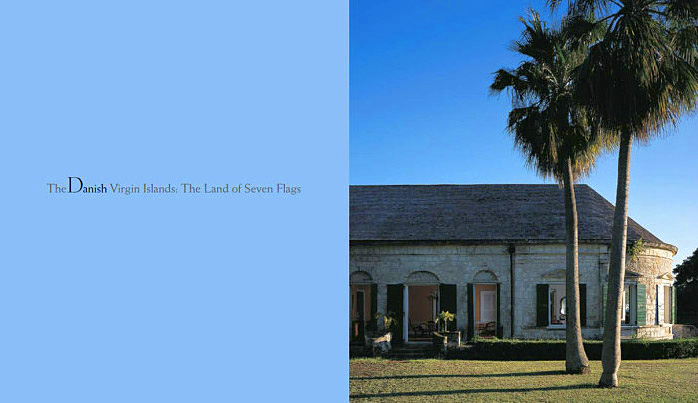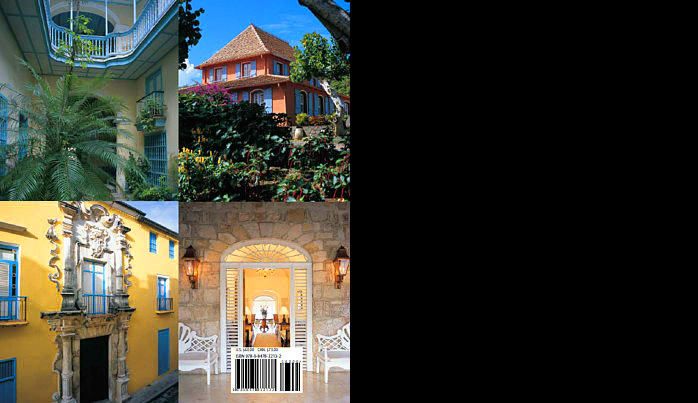 -
Fundación Amistad is happy to highlight Dr. Connors' latest book.
A truly wonderful look at the historic architecture and decorative arts of the island residences is presented with glorious color photos and informative text in CARIBBEAN HOUSES by Michael Connors. I have a few of his other books, and knew what to expect from this former antiques dealer turned author. It does not disappoint.
If you are interested in purchasing "Caribbean Houses" by Dr. Michael Connors please click here.